Preview upcoming features in GMS for 2017.

See RFID setups, automatic ticket exchange, and more.

Participate

Help set future direction of GMS.

Rountable discussion with other dealers.

an open talk about the challenges you encounter and how we can help.

Special presentation from Eleview
We will visit Wellington Brewery to sample some delicious craft beers and learn about what goes into making their award-winning products.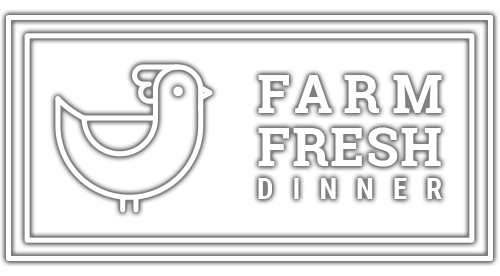 After the brewery tour please join us for a farm fresh dinner in honor of the Ontario Grain Industry