With our Grain Management Software that offers grain elevators a fully automated solution to inventory control and accounting. GMS Systems gives elevator managers accurate positioning information in real-time, removing guesswork during negotiations and inventory decision making in one user-friendly package.
GMS is a great inventory management software program. Customer information is quick to acess and the reports are easy to understand.

We use the online ticket entry so my position is always current.Cathy
address book

integrated address book for quick reference for both vendors and customers

inventory tracking

Tracks your owned and stored inventory totals all in one place.

contract management

create basic, flat-priced, storage or DP contracts. Options include: setting unlimited pricings, printed scale tickets, setting over/under fill contracts and unlimited destinations or pick-ups.
grain tracking

Create your tickets in online or batch mode.

international support

Native support for cross border shipping includes multiple currencies and multiple weight units.

shipment management

Easy to create shipping tickets allow you to track what is scheduled at a glance.

month end

Bring all your outstanding contracts to market to give you a snapshot of where you stand.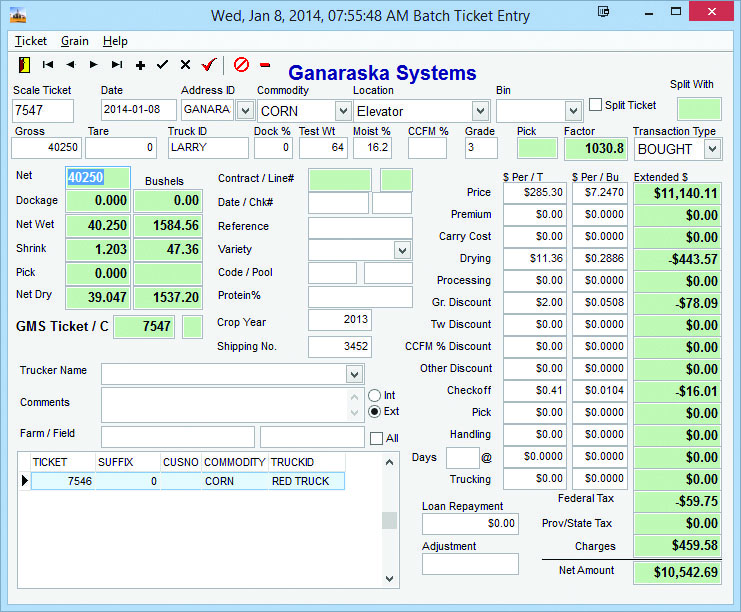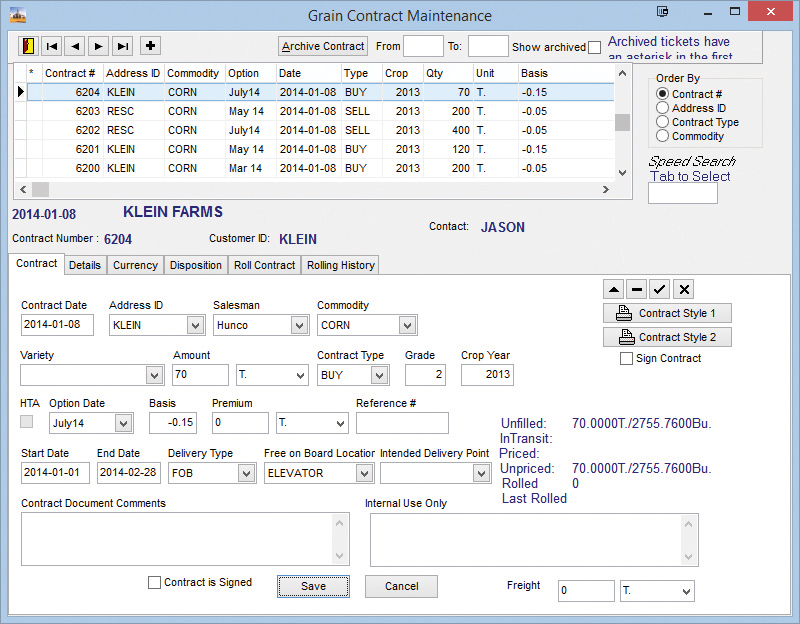 training
We offer flexible training packages to suit your business needs.
You can also visit our training page for some easy to follow video tutorials.
technical support
Exceptional customer support is available by email and phone.
1-855-947-2467
GMS support is great. It is so nice to either have the phone answered or your call returned to address an issue quickly and efficiently.

It's also nice to have your input taken into consideration, a new report you would like to see available for an example. Chances are if you're looking for a new report, someone else is too.Cheryl
contract management

Connects seamlessly with Sage 50 and QuickBooks to handle accounting activities. Automatically enters all the data saving you hours of work.

weight scale & moisture meter interface

Read data in real-time to prevent input errors.
custom reporting

Look at your business from any angle and gain a competitive advantage with reports customized for your needs.

grain trading

Manage your futures and hedging contracts with real-time inventory reporting. Always know your position to protect yourself from market swings.

View Up To Date Ticket Information
Check On Elevator News
See Current Inventory Levels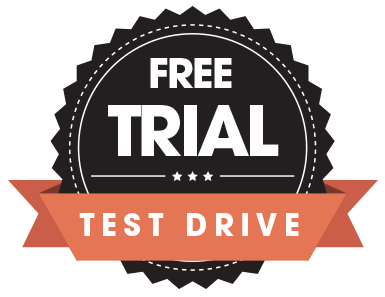 Version 18 now available!
The following improvements have been added to the GMS system:
---
Improved support for QuickBooks
Auto cleaning
RFID Integration
Field splits
Freight carrier notification
Multiple settlement statement types
Improved traceability and auditing procedures.
Loans and Repayment Feature